Hannah Irene Johnson: Improving the Internet, One Click at a Time
---
Welcome to my section of the internet! This is my website where I can practice my SEO skills as well as improve my coding experience. Learn more about me below or in the menu.
Enjoy!
---
SEO Professional
Started my career in SEM, then I learned about technical SEO at Merkle and have been improving my craft ever since. Currently working at Terakeet doing SEO as well as reputation management.
Globetrotter
When I'm not working, I can usually be found planning my next trip or exploring Virginia with my dog. I have many trip spreadsheets. Go ahead and ask me about them!
Dog Mom
My dog's name is Bandit. He's my best buddy and has travelled both coasts with me. He loves to sniff every blade of grass he can, so we're learning scentwork together!
---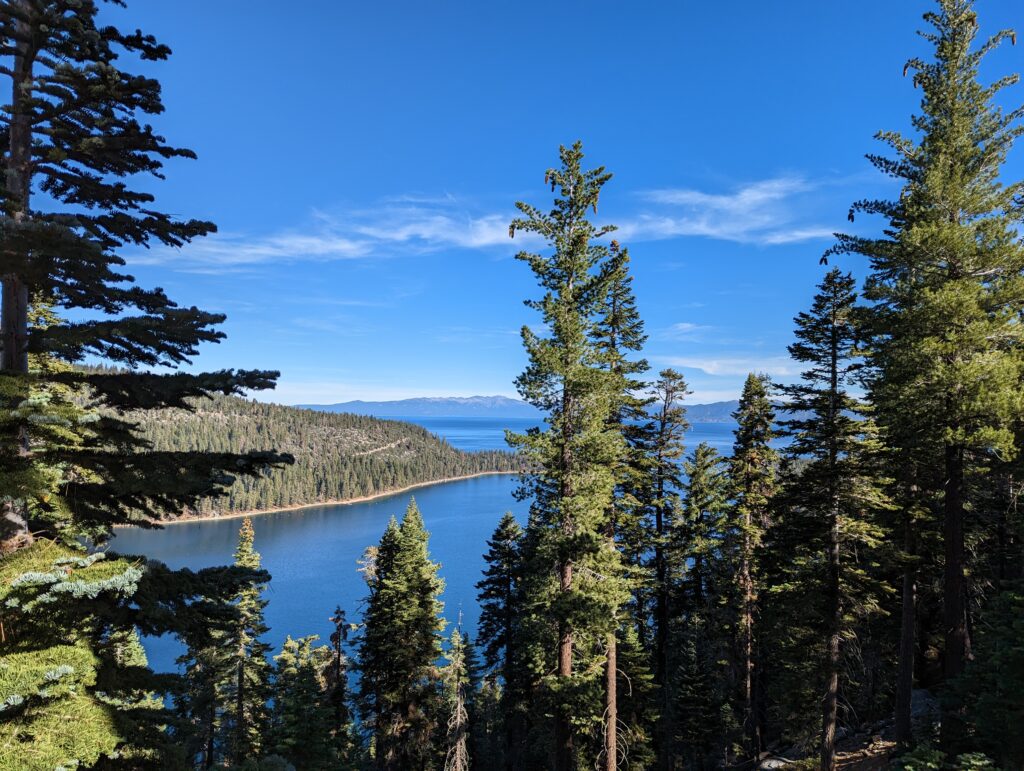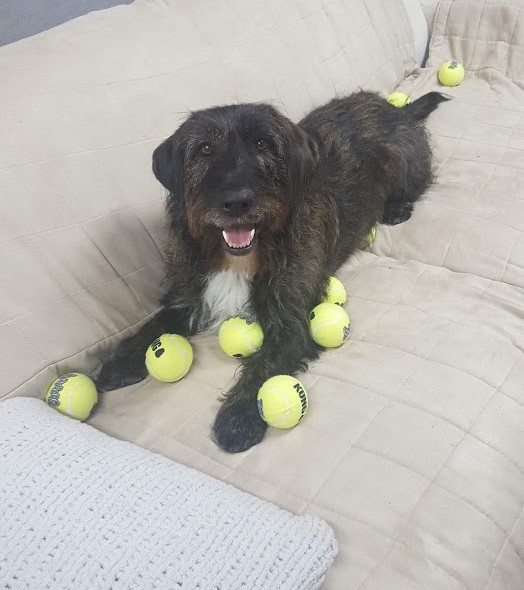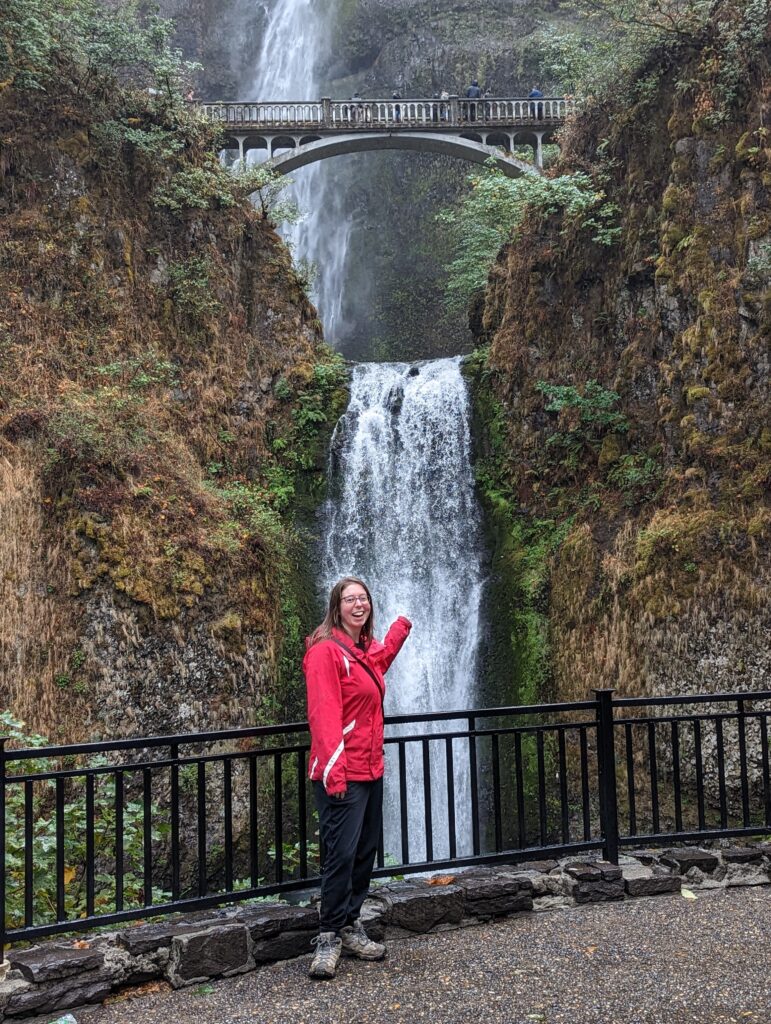 ---
Any questions? Feel free to contact me!